2019 Amalia Yoga Retreat Deposit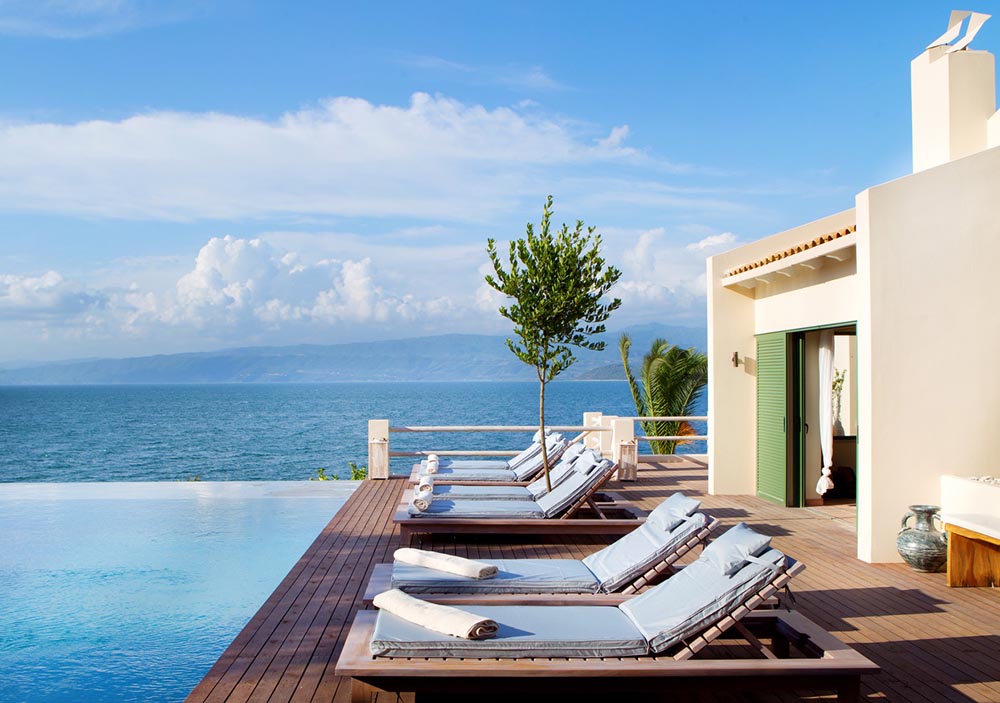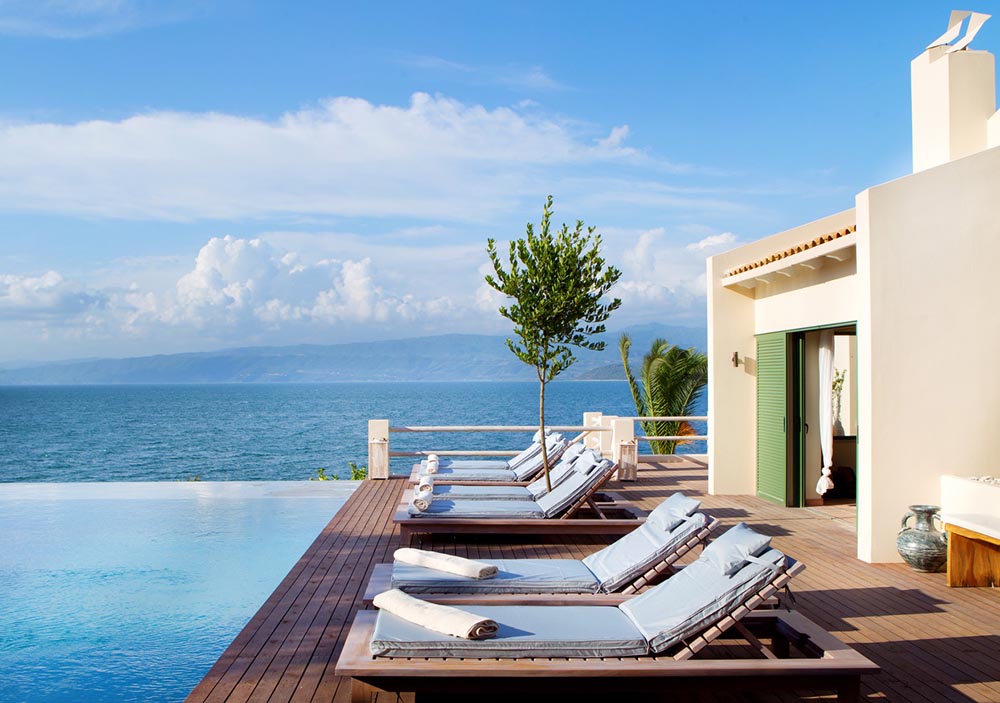 2019 Amalia Yoga Retreat Deposit
Secure your spot on the 2019 Amalia Yoga Retreat!
Group transportation (as provided in your registration cost) will depart from Athens Airport at 12:30pm on the first day of the retreat (September 29 / October 7). If flying into Athens Airport, we recommend arriving no later than 11:30am in order to get through customs and collect your luggage in time. If you arrive later than this, you will be responsible for getting to Villa Amalia at your own expense.
Group transportation will depart Villa Amalia for Athens Airport at 10am on the last day of the retreat (October 5 and October 13). We recommend not booking a departing flight any earlier than 5:30pm on this day. We are not responsible for any costs incurred as a result of missed flights.
If you are arriving/departing from Preveza Airport (only 45 mins away from Villa Amalia!) we can accommodate any arrival/departure times.
Cancellation Policy
A non-refundable deposit of $400 is required to hold your reservation. The balance is due and must be received by Caroline Williams Yoga 45-days prior to the first day of retreat (August 15, 2019).
Cancellation 90 days or more prior the first day of the retreat (by July 1, 2019): guest receives a full refund of payments made less the $400 deposit.
Cancellation 60-90 days prior the first day of the retreat (July 1-31, 2019): guest receives a 50% refund of retreat balance owed less the $400 deposit.
Cancellation 59 days prior the first day of the retreat (on or after August 1, 2019): no refunds will be given on the full balance owed or paid.
There will be no refunds for arriving late or leaving early or providing your own transportation to/from Villa Amalia. There are no exceptions to the above cancellation policies including personal injuries or weather.
Caroline Williams Yoga will not be held responsible for any additional travel expenses incurred in preparation for cancelled retreats including airline tickets, travel delays, flight cancellations or illness. All guests must sign the "Release of Liability and Assumption of Risk" forms prior to arrival. If this form is not signed prior arrival you will not be allowed to participate in the retreat and no refund will be made. We recommend travel cancellation insurance should your travel plans change. Travel insurance can be purchased through your travel agent or you can visit www.Insuremytrip.com or www.worldnomads.com for additional information.
*As of January 1, 2007 all U.S. citizens need a valid U.S. passport to travel in and out of the U.S. Your passport MUST have at least 6 months remaining before expiration to be considered valid.